Free Medical Equipment Classifieds are free photo classifieds to buy, sell, and trade medical equipment, hospital products, and lab supplies. Your free ad can run for up to 90 days we are one of the few free sites to also allow you to post a photo. Here's what you can do:
Spotlight Ad »
Shandon Cryotome FSE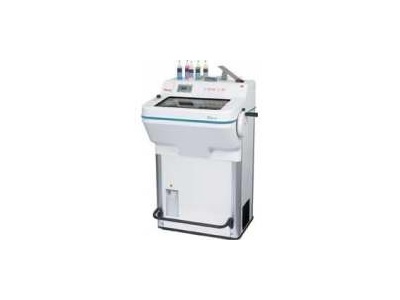 Cryostat designed for ease of use. The cryobar has adjustable temperature and boost feature to prevent freezing artifacts. Touch-screen dsplay with tempreature controls, a spacious cryochamber and a specially angled clamp plate for easy section pick-up. Multi-level security code protection keeps ... more

Patient monitors, IV pumps and poles, NICU transporters, bili-lights, OR carts and trays, and CSR supplies. Whether you are a materials management professional, a biomedical technician, or hospital purchasing agent, we make it easy to buy, sell, trade, or just learn more about medical supplies, hospital equipment vendors, and lab equipment manufacturers from all over the world.